If you're a Digital Marketer and use Facebook Messenger, there's one thing you need to get in order before the end of the year. Consider this your pre-New Year's resolution before you target those love handles, or visit that exotic country on your bucket list.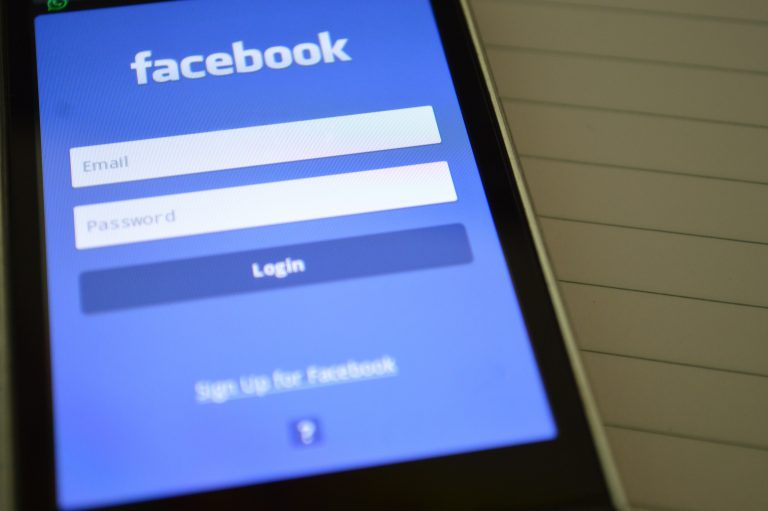 Starting on January 1st, 2019, any subscription messages sent via Facebook Messenger will need permission first from users at the page-level, not the app-level.
Meaning… chatbot services like MobileMonkey, ManyChat, and Recart cannot make this request for you. Instead, the Page Administrator for your company will need to submit a request to Facebook to review and approve any active chatbots you want to use for subscription messaging.
Deeper meaning… if you fail to make this change, you risk ruining your brand, and ignoring thousands of free opportunities to promote your business to high-interest subscribers. Also, if your bots violate the rules of subscription messaging it could mean your Facebook page will be blocked from using the Messenger platform.
The Big Picture
Diminishing the number of opportunities your company has to nurture leads through the sales funnel can be debilitating–regardless of the digital platform you're using. Yet, with Messenger the stakes are even higher because of its expansive personal reach, and superior functionality.
Some context:
Messenger is a 1.3 Billion member a month service. Sure, Whatsapp just edges it out in total active users, but we're still talking about 20% of the world's population actively messaging in Facebook every month.
There are currently 300,000 Chatbots in Messenger, and they can do virtually anything you want. From offering tech support, recovering abandoned shopping carts, transferring money, and hailing an Uber–these bots are absolutely vital to any modern company and consumer.
Messenger provides the best marketing option for ongoing direct communication with customers. Yes, there are plenty of powerful on-site conversational chat services out there, but they struggle to effectively reconnect with users–often you're left just emailing a list again (yawn). While Messenger enables you to directly retarget users after they've exited your site. Notifications arrive right to your customers' phones, literally within reach of their fingertips, and in an app that they constantly use.
Subscription Messaging Is The Middle Child You Need to Love
First let's be clear: there are 3 types of chatbot messaging types available in Facebook, and all of them are important for building an effective lead generation strategy.
Standard Messaging – or commonly known as the '24 + 1 policy' means that any business has up to 24 hours to respond to a message sent by a user, and they can send one additional message after the 24 hour time limit has expired. Once a user initiates a message in Messenger, your chatbots can switch into overdrive: this is the opportune time to send promotional offers, solicitations and make conversions.
Sponsored Messaging – is paid advertising that you can send outside of the 24-hour standard messaging window. This can include non-promotional and promotional messages. Sponsored messaging is a smart way to retarget your customers, but it comes at a price so you need to be vigilant with where and how much you spend.
Subscription Messaging – is free, and the only type that cannot be used explicitly for advertising, solicitations, or promotional content. In particular, subscription messaging consists of News, Productivity (event reminders/scheduling), and Personal Trackers (tracks fitness, health, finance, etc.).
Subscription Messaging is the only format where your bots can seem less transactional and annoying, and more informative and practical for users.
Subscription messages are only sent to customers that have opted into the subscription service via your Facebook page. Which means this is a highly engaged segment of leads that have willingly asked to be part of your product or service.
While Standard and Sponsored messages can be effective at targeting lower-funnel customers, Subscription messages raise your brand's affinity, trust, and overall lifetime customer value. Sending steady streams of news updates, scheduling reminders, and productivity tips can improve the way customers perceive your brand–convincing them to trust your voice and mission.
Get It Done Already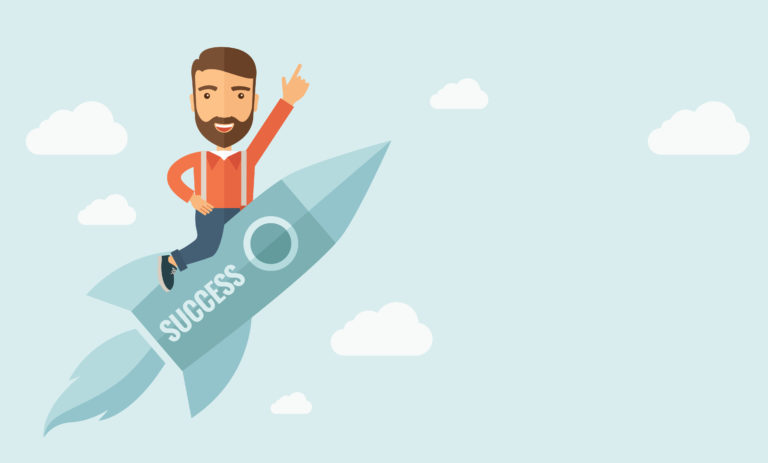 So, if I've managed to convince you to protect your subscription messaging, follow these easy steps to make the switch.
Of course, if you master the art of procrastination like me you can still apply for permission in 2019, but there's no guarantee how long that process could take.
Better to go into the New Year with a clean Facebook marketing strategy, and extra time to work on those sit-ups.