Intelligent Tracking Prevention 2.0 is the update for ITP 1.1 that further prevents cross-site tracking by limiting cookies and other website data on Safari browsers. Webkit is the company behind the development of this update with Apple. Big picture, ITP 2.0 blocks more cookie-based tracking than its predecessor, making it more difficult for third-party advertisers to collect information about visitors, and track their conversions.
What Does ITP 2.0 Mean for Me?
As a website owner, ITP 2.0 means that 3rd-parties on your site are going to be unable to capture cookies in Safari. Many website owners rely on e-commerce reporting and analytics from cookie-based tracking. Website owners should work with their digital tracking supplier to explore other options that enable tracking when a cookie isn't available.
If you are an advertiser, ITP 2.0 will block your tracking cookies in Safari, unless you are using a subdomain of your site's primary domain. You need to make sure that you are being paid for any value that you are generating the company, so see below for ways to prevent any negative impacts.
As a consumer, ITP 2.0 is great news!  ITP 2.0 is protecting your cookies and data even better in Safari, and you won't notice a difference in how websites run or how you interact with them.
Mobile campaigns that are running on Safari browsers will be affected the most since Safari has 50% of mobile browsing share. Luckily this update does not affect in-app ad campaigns since these do not rely on cookies to track users.  Campaigns running on a desktop will have fewer losses since only Safari only holds a 10% share on desktops.
What Does ITP 2.0 Change?
First, a quick background on internet cookies. Internet cookies, more formally known as HTTP Cookies, are small pieces of data that are sent from a website and stored on your computer. Cookies are designed to allow websites to remember certain data such as user browsing activity or pieces of information that the user entered into form fields such as names, addresses, passwords, etc. This isn't always a bad thing since many websites use cookies to remember what you put in your shopping cart or help you fill forms with previously added data. Tracking cookies, especially third-party tracking cookies, are used to collect data on users browsing history. Third-party cookies are cookies that are placed on users hard drive from a website other than the one a user is on. Examples of these might be advertisers or sub-brands of the larger parent brand.
The biggest change with ITP 2.0 is the removal of the 24 hours cookie access window. This change is great for consumer privacy, but not so much for advertisers. This update means that authenticated first party cookies can be accessed through the Storage Access API, but 3rd-party cookies are not purged immediately. So Safari won't even track the conversion cookie that comes right after a click.  This means that companies can no longer retarget customers, even within 24 hours. Webkit has implemented a prompt that allows users a way to show intent (which enables the API call) and consent, by clicking "allow".
Intelligent Tracking Prevention 2.0  also introduces tracking collusion protection and bouncing protection. ITP 2.0 recognizes when redirects are utilized for tracking purposes only. This will prevent cookies from being dropped or read on a browser during the redirects. For example, if you click on a link on a website, instead of being navigated directly to the next site, sometimes you are quickly navigated through tracker domains that will collect cookies. Since the redirect happens quickly the user is unaware that data is being collected. ITP 2.0 purges this data as it would any other tracking data. ITP 2.0 protects from tracking collusion by blocking any trackers that communicate with each other in a network shown by the collusion graph shown below. Intelligent Tracking Prevention 2.0 can recognize when a tracker is part of a network like this and delete cookies for all trackers involved.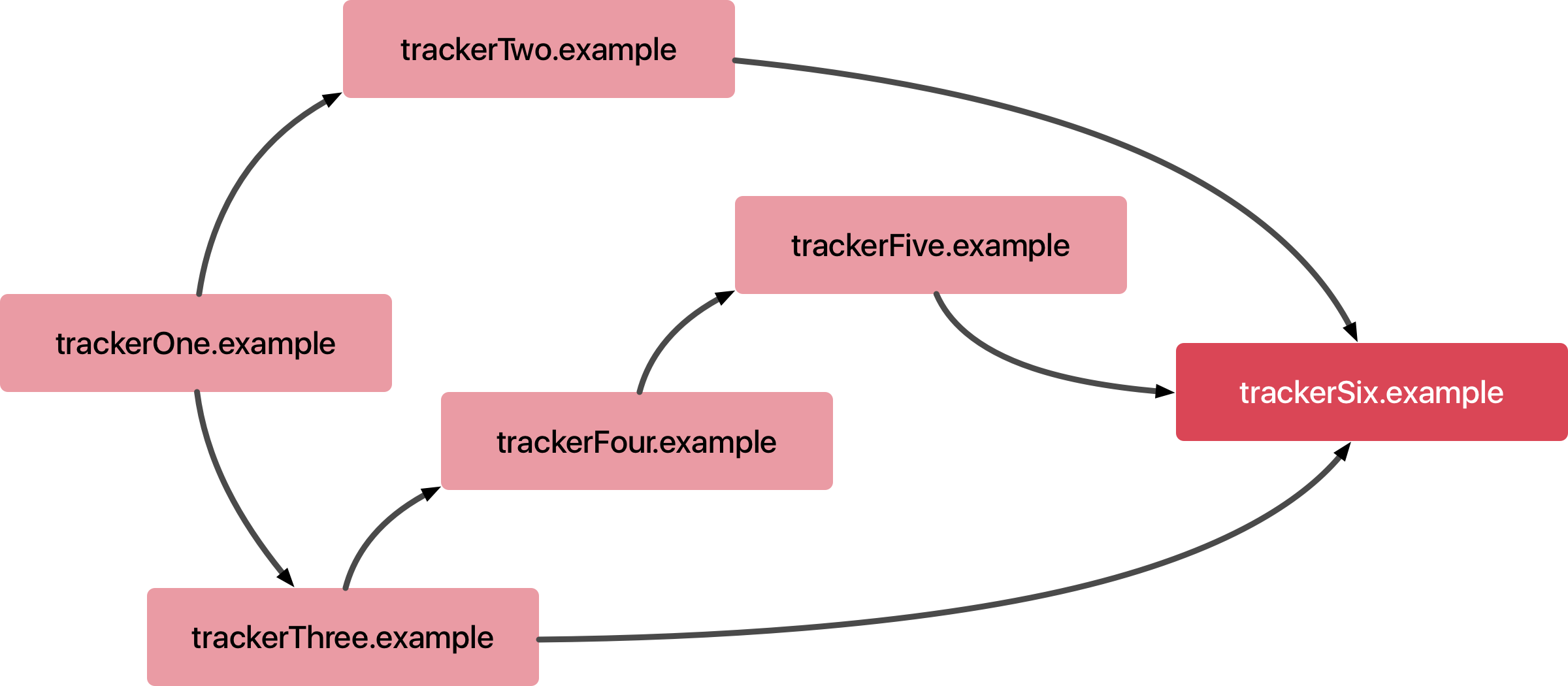 How Can I Prevent ITP 2.0 from Having a Negative Impact on My Business?
Cookies have long been among the biggest methods employed by marketers to track conversions and retarget potential customers. However, there are other methods and ways to continue to work with ITP 2.0 implemented. You will need to update your tag-based integrations to include cookieless tracking solutions. Website owners should look to explore other options that enable tracking when cookies are not present.
You can use Application Programming Interface (API)- based tracking as well which allows two applications to talk to each other. You need to make sure you have a global site tag installed on all pages of the sight if you are using google ads conversion tracking. There should only be one of these on each page, so check if you already have one implemented before adding another. If you use Google Tag Manager instead of a global site tag, all you need to do is set up a conversion link tracker tag and set it to fire on all the pages.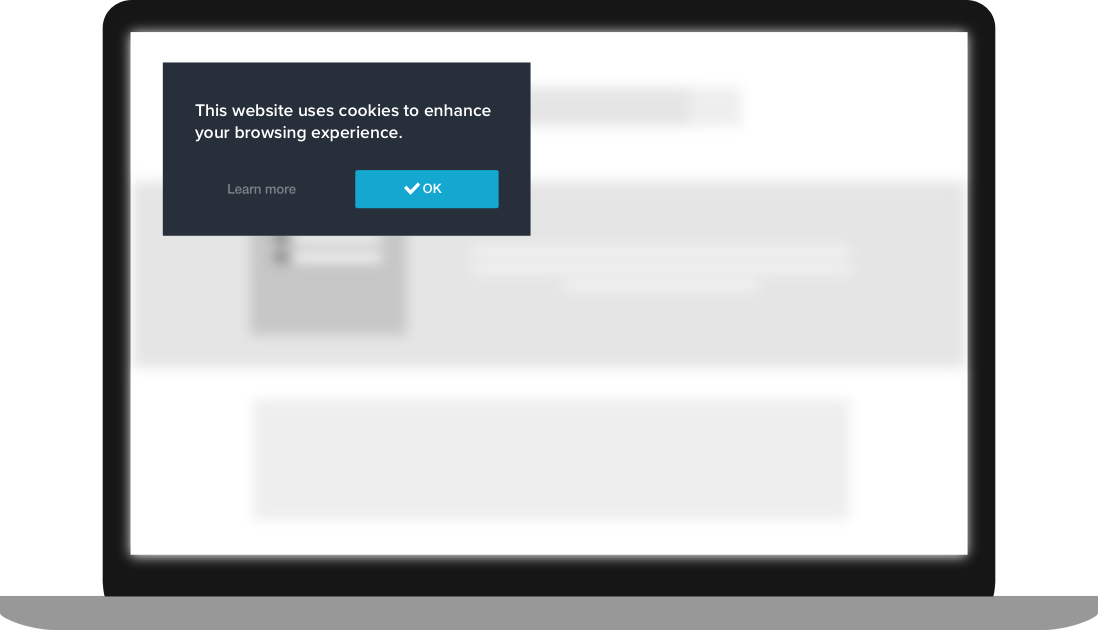 ITP 2.0 demonstrates a critical change that reflects the ever-changing digital landscape. It is more important now than ever before to stay ahead of these rapid changes. With the help of a digital marketing agency, you will be able to transition seamlessly into ITP 2.0, making sure you are still able to track conversions and demonstrate provided value. inSegment is a Premier Google Partner. Visit our website to learn more about our Website Development services and how we can help you navigate Intelligent Tracking Prevention 2.0.